At Geneseo Orthodontics & Pediatric Dentistry, we do everything we can to give your child a happy, healthy smile.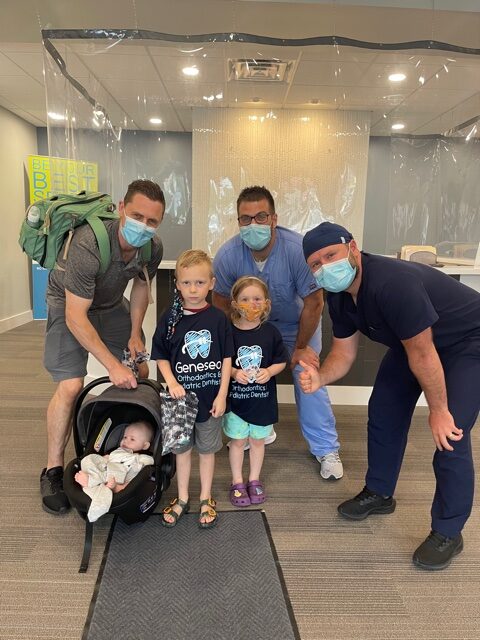 Maintaining and protecting your child's smile is just as important as achieving one. Our practice provides treatments that are designed to prevent cavities, strengthen enamel, and protect from damage. You can rest easy knowing that we are looking out for your child's health.
We offer a wide variety of treatments and appliances so that you can get the care you need. We take pride in being a one-stop-shop for all your orthodontic or pediatric dental needs.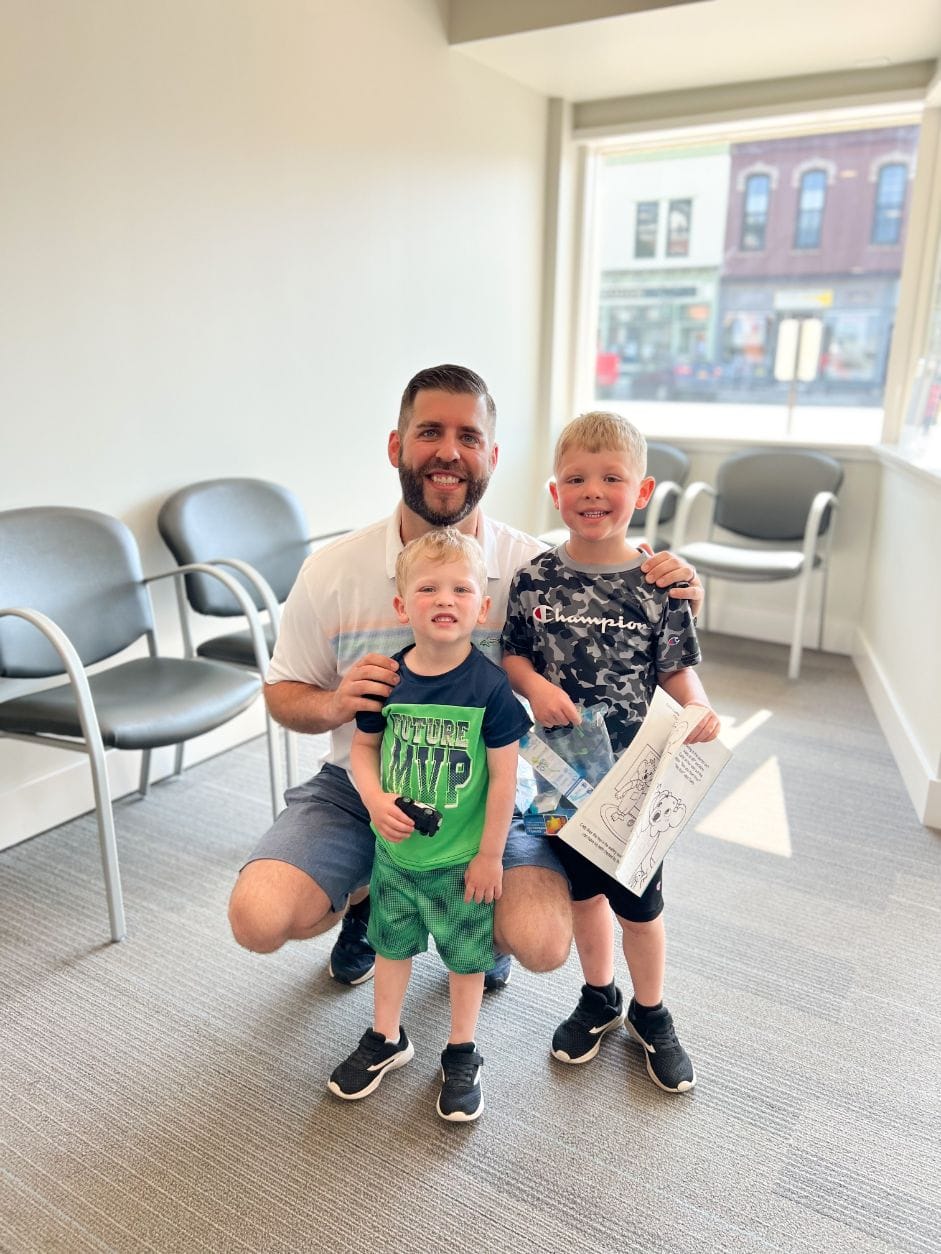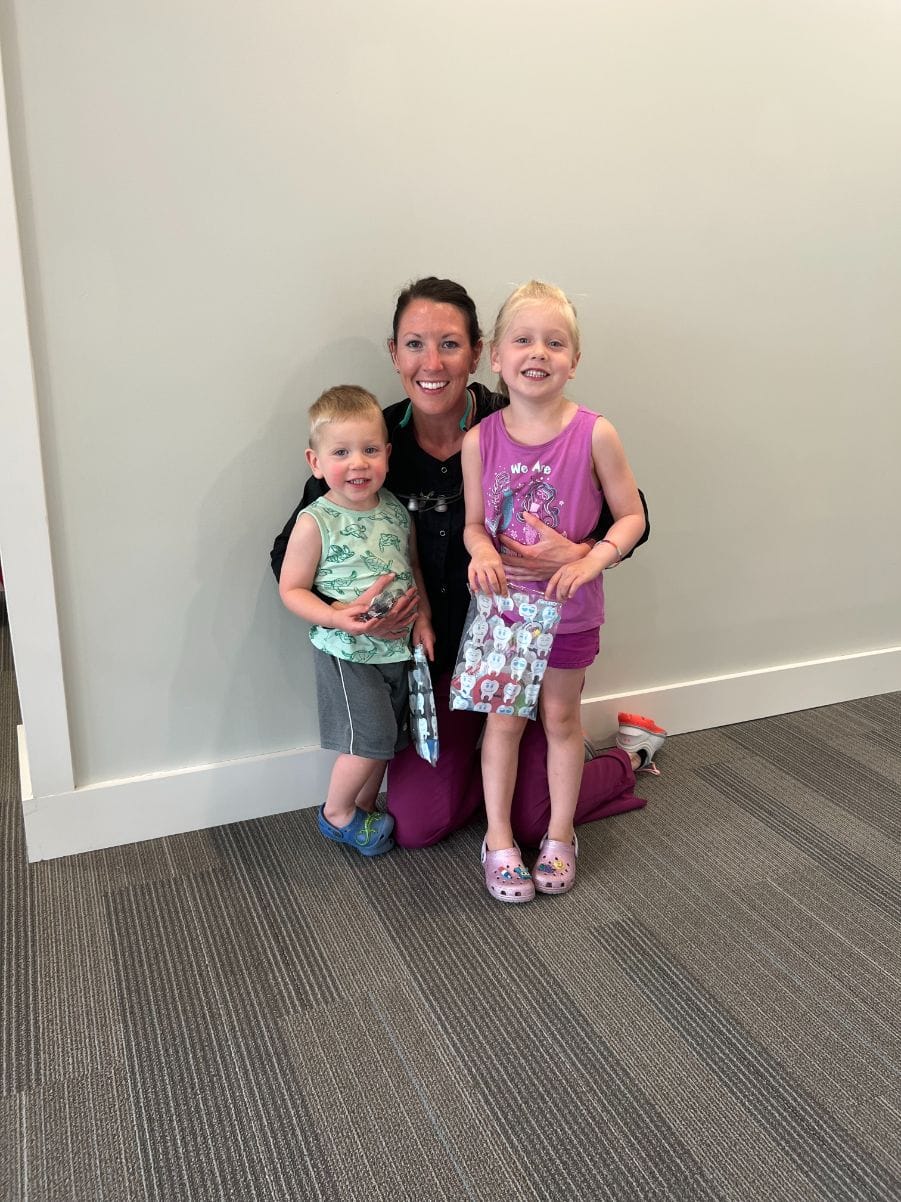 From your first visit to financial information, we've got you covered. Check out our resources for helpful info to guide you on your smile journey. We're here for you!