At Geneseo Orthodontics & Pediatric Dentistry, we help patients of all ages achieve the smile of their dreams.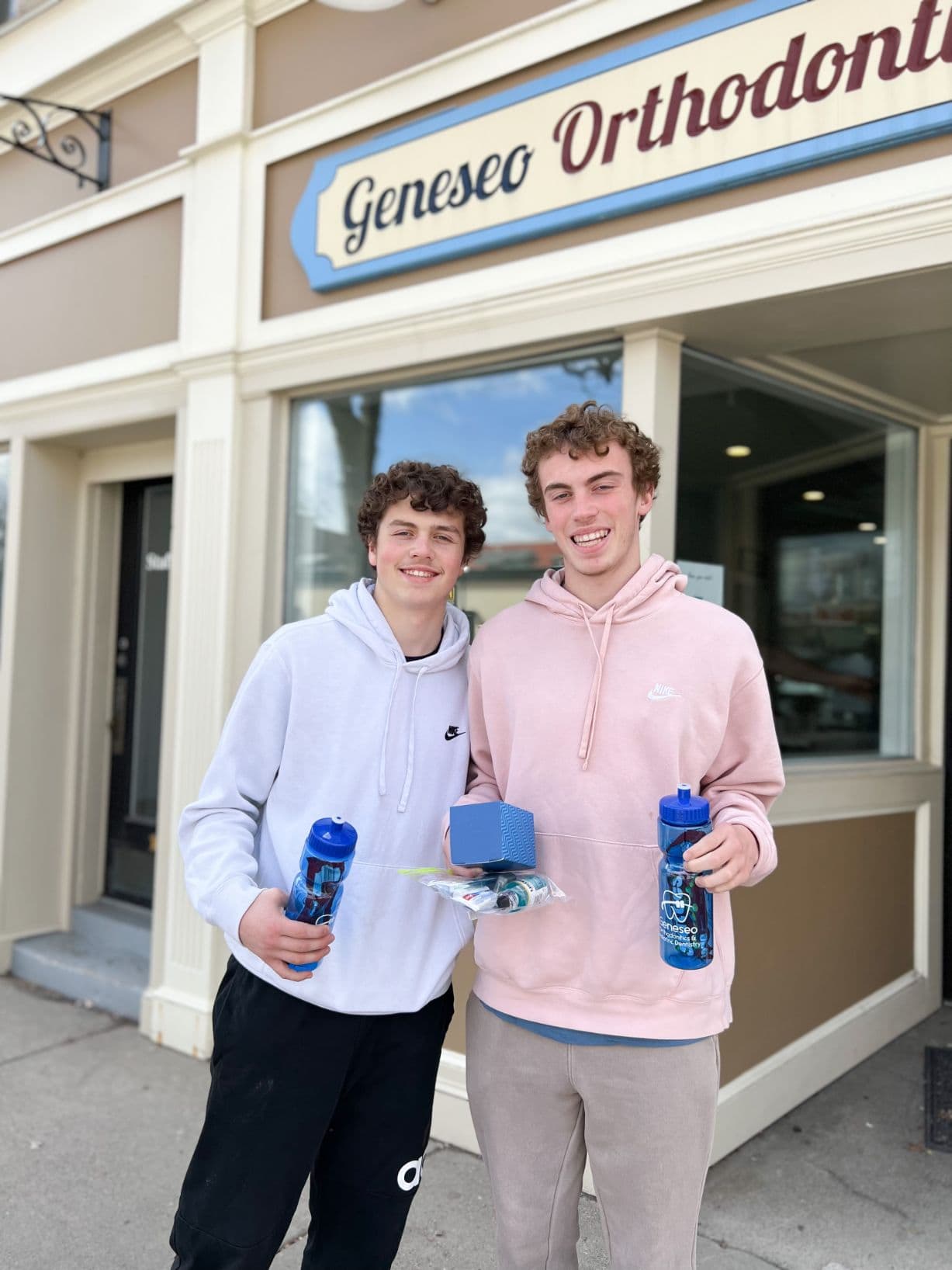 We offer several options for braces that suit your lifestyle. No matter your age, you can get braces that will give you the perfect smile!
Looking for a more discreet and comfortable option? We have you covered. We are proud to be an Invisalign® provider, so you can rest assured knowing that you are getting the best treatment possible.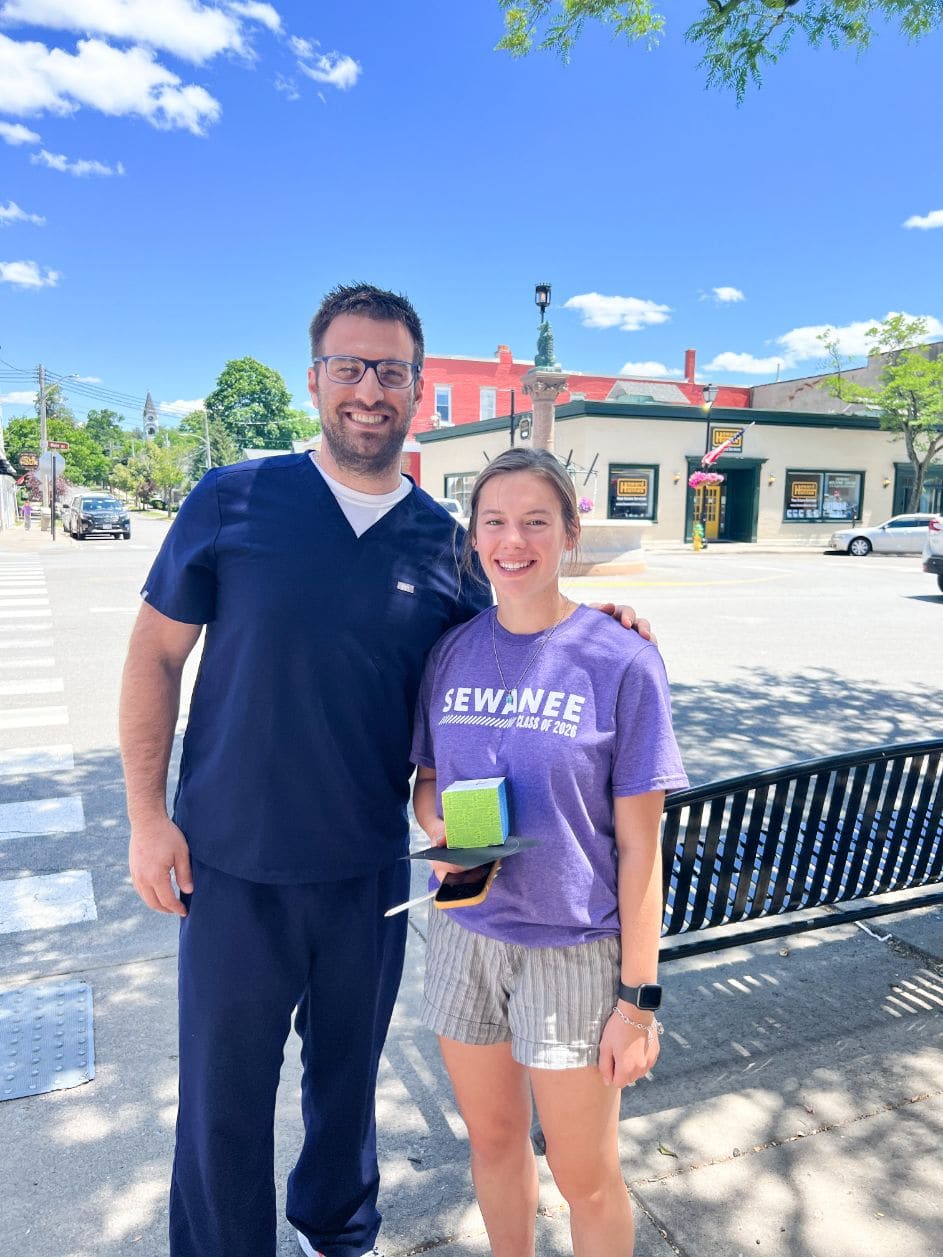 From your first visit to financial information, we've got you covered. Check out our resources for helpful info to guide you on your smile journey. We're here for you!